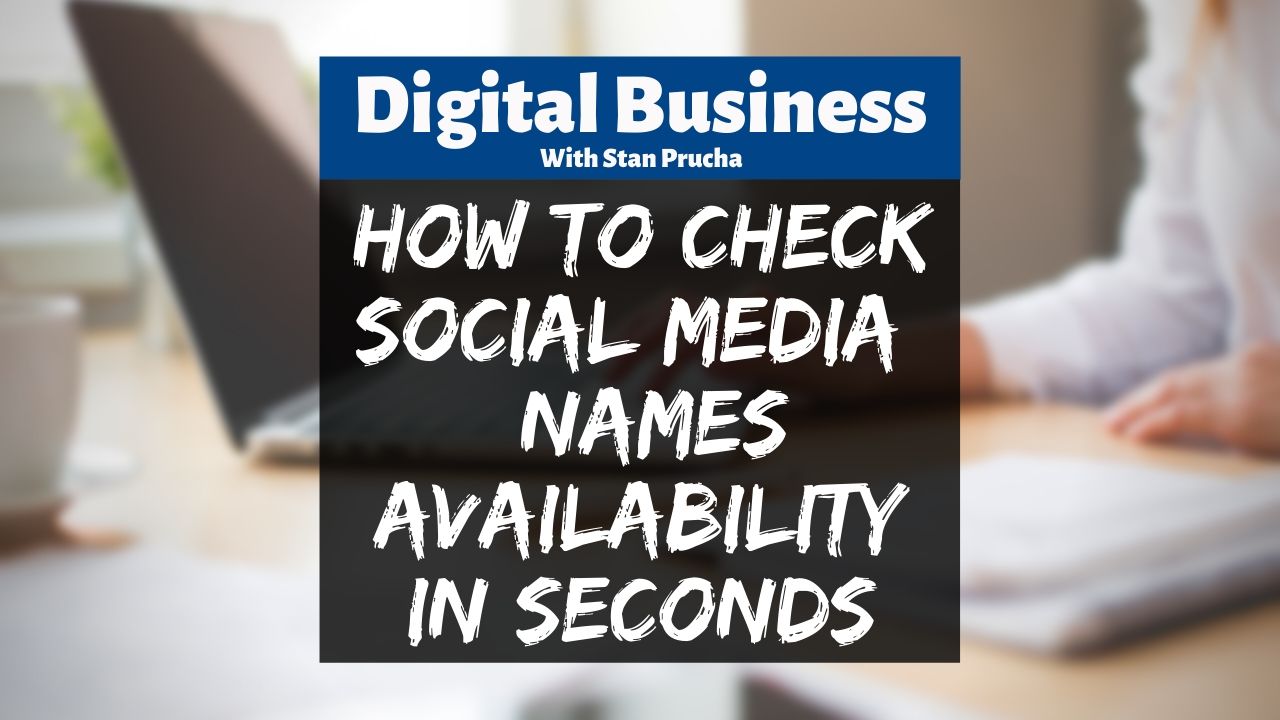 So you are starting a business, you've got your business domain and social media name ideas but how do you check if the names are available? Here is how and it's super fast in fact it takes less than 10 seconds so no time wasting. The super fast checker is called Namechk.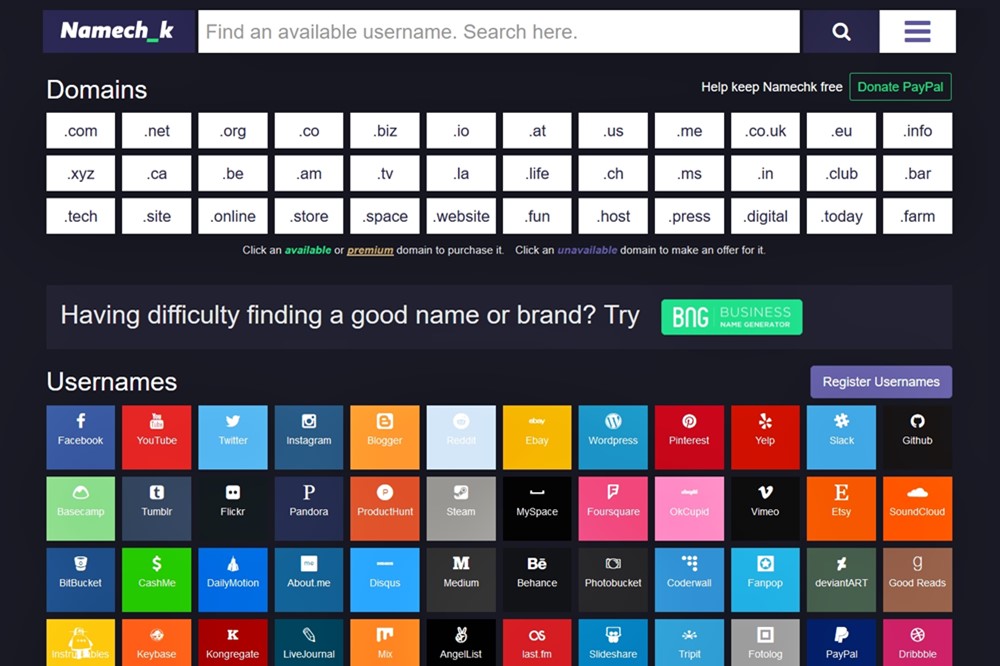 Namechk checks domain and social media names, all at one go so you don't need to go to the domain registrar and each social media website to check if the business name is available to use for your business. It took me around 4 seconds to check my name when I started my digital business and it saved me hours of checking all the websites and apps for the name availability.
Let's search for startupbusiness, sounds like cool name for start up teaching project, doesn't it?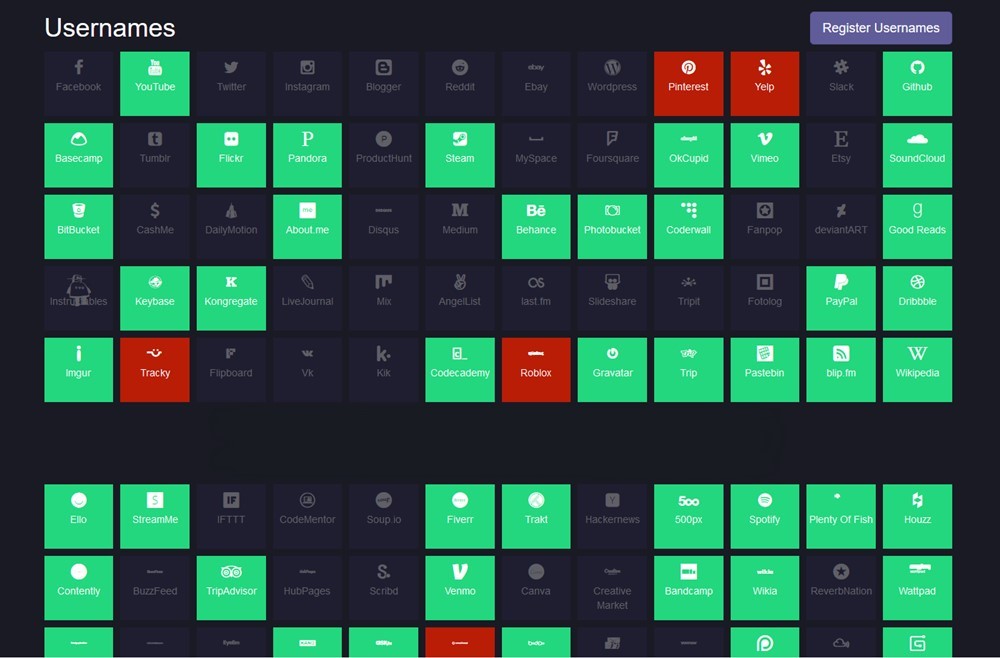 Looks like no luck for me with startupbusiness name as most of the domain names and social media usernames have been grabbed .
Some businesses might not have their on-line profile, domain name or social media profile up so I would suggest to do Google search first and then do Namechk search, just to be double sure. I know it's 2019 and the business that is not on-line might be missing a lot but there are still some business out there that are off-line.
Tip: It's always nice to have the same user name across all social media, matching the domain name.
Good luck hunting your business names.

Disclaimer: I'm not saying that this is the right way or the best way, I only share my experience, the way that it has worked for me. It's completely up to you if you give it a try and I don't take any responsibility for your actions and for whatever might arise from it! What worked for me, might not work for you!
---